Sacred Plant Medicine Workshops
Oahu, Hawaii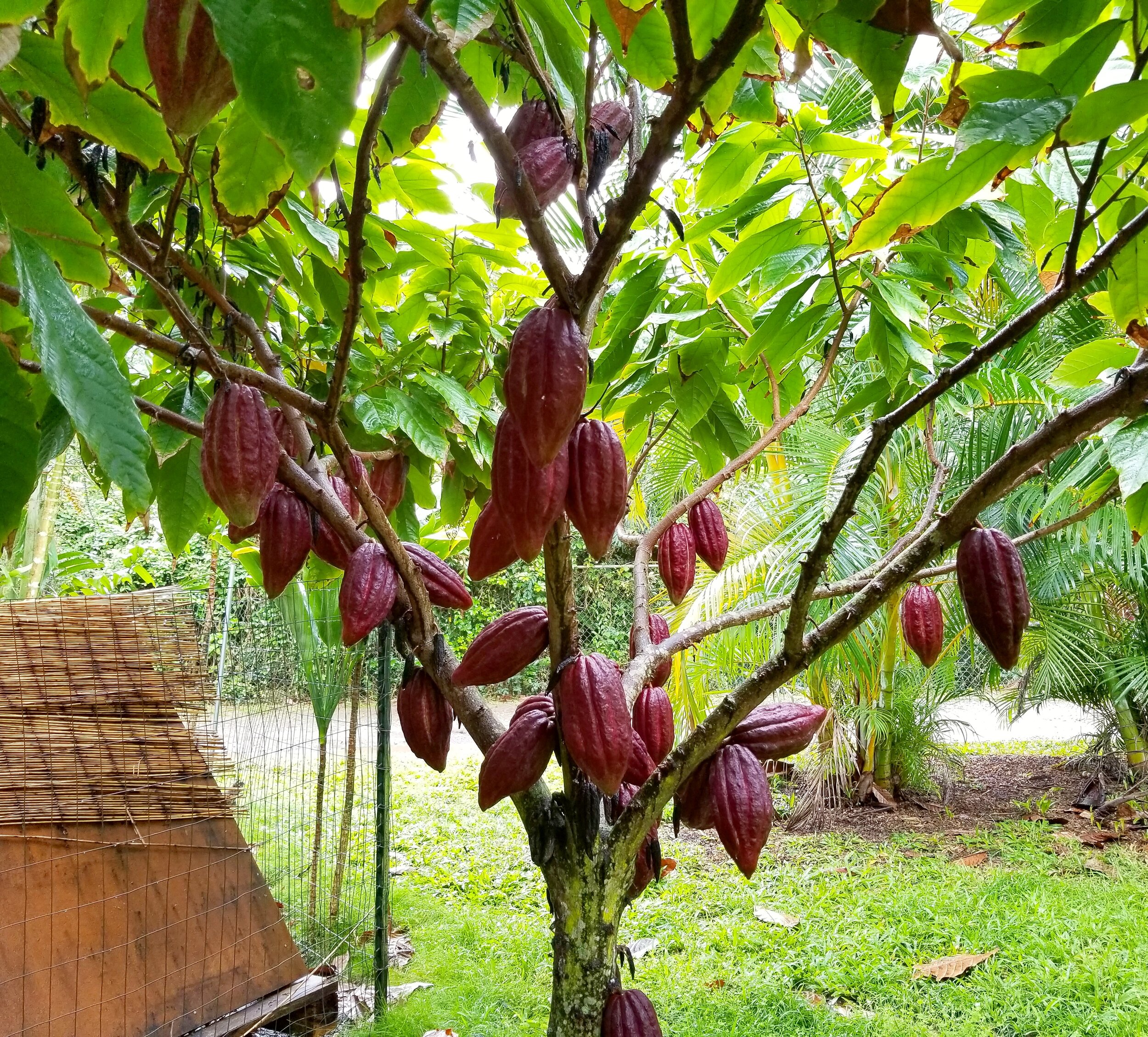 February 23rd & 24th and March 2nd & 3rd of 2019
Join us on the magical island of Oahu for 4 days of tropical plant medicine classes.
We are offering two weekend workshops in sacred plant medicine, ethnobotany lecture, plant walks, medicine making, and meditations with the healing plants of Hawaii. Join us as we spend time relaxing in beautiful botanical gardens reconnecting with nature and the magic of our plant teachers.

Each weekend we will explore different healing plants of the islands, through ethnobotanical lectures, tea meditations, medicine making, and time with the plants themselves. We will be working with different plants each weekend workshop, including 'Ohi'a Lehua, Gingers (Zingiber), Beach Morning Glory (Pohuehue), Hibiscus (Hau), Noni, Kava kava ('Awa), Mamake, Turmeric (Olena), Passionflower (Lolokoi), Papaya, Cacao, Guava, Coconut, Jasmine, Gotu kola, Soursop (Graviola), Citrus, Cinnamon, Aloe, and others!

HAWAII WORKSHOP REGISTRATION FORM '19

To hold your space in the workshops, send the workshop fee via Paypal following the link below, or mail a check with your registration form. Once we have received your course payment your space will be held in the workshop. For your registration to be complete, please fill out the registration form and email it to thegaiaschool@gmail.com, or send it to the address provided. Each weekend workshop will be limited to 20 people.
Workshop details will be sent upon registration to prepare you to join us.

Students should bring their own lunch to class and tea will be provided.
Please bring your own seating (such as a camping chair or back jack), and any cushions needed for your comfort.

Workshops taught by Sage L. Maurer

Sage Maurer is the director of The Gaia School of Healing in Westminster, VT and teaches holistic herbalism, sacred plant medicine, and ethnobotany. In 2000, Sage founded The Gaia School of Healing in New England and has trained hundreds of apprentices in the past 18 years. Sage holds a degree in ethnobotany from The University of Hawaii and spent two years studying with traditional Hawaiian herbalists. She holds a Masters degree in environmental education, with a focus on environmental sustainability and social justice. Sage has spent over a decade studying tropical plant medicine and ethnobotany primarily in Costa Rica, Hawaii, and South America. Sage is currently teaching year round in Vermont where she is offering apprenticeships and workshops throughout the year.

WORKSHOP DATES

FEBRUARY 23rd & 24th
Saturday & Sunday ~ 10am - 4pm

MARCH 2nd & 3rd
Saturday & Sunday ~ 10am - 4pm

WORKSHOP COST
Sliding Scale from $250 - $350 Per Weekend
Reduced Price for both weekends $450 - $650 *** Sliding scale is based on what you can afford.

REFUND POLICY ~ Please read carefully. $250 of the total tuition is non-refundable once it is paid to hold your space in the workshops.
If you withdraw before January 1st, you will receive a refund of the tuition paid, minus $250 which is non-refundable.

To contact us about the course, please email thegaiaschool@gmail.com or reach us by phone at (617) 838 -8094. Please allow a few days for us to get back to you.